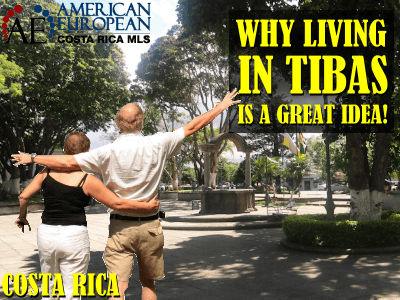 You have arrived here because you want to discover Tibas as a place to live. If you're looking for a property so you can live in Tibas, we invite you to search on our #1 MLS by using the search options above.
If you don't know where Tibás is located, use Google Maps for an exact location.
The city of Tibas is officially called San Juan de Tibas. It is located only 2 miles north side of San Jose and has its own municipality. This city is totally attached to San Jose and could be a suburb of the capital city of Costa Rica. But Tibas has its own municipality.
More about Tibas
Tibas is a peaceful, tranquil, charming, and elegant city. It is perfect for locals and foreign expatriates who want to get away from all the noise of the city. There are a number of grocery stores in the area, shopping malls, shops, and banks. They are all within walking distance of each other.
Additionally, there are a number of clinics, boutiques, and souvenir shops in Tibas as well.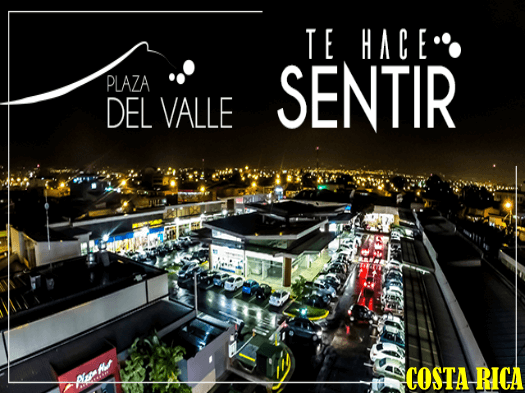 Tibas great location
In Tibas, the altitude is 1,150 meters (3,500 feet) above sea level and the average temperature is 20º C, around 70º F. Tibas connects San Jose City with Heredia, Coronado, and Moravia. It is the canton number 13 of San Jose. It is comprised of five districts: San Juan, Cinco Esquinas, Anselmo Llorente, Leon XIII y Colima.
The city of Tibas is the second most populated district in the country with 7,581.35 hab./km2. The location of Tibas is perfect for workers from downtown San Jose, it is just 15 minutes by bus or 3 to 5 minutes by car.
Areas
The best-known areas of Tibas are
Llorente de Tibas

La Florida de Tibas
Cinco Esquinas
Cuatro Reinas
Tibas Property
The size of Tibas is 8.15 km2, one of the smallest in the country. Most of the population belongs to the middle class. Tibas homes for sale on the MLS start under $100,000 which depends mostly on the location and the size of the building lot. There is very little availability of building lots and condos in Tibas. Most homes in Tibas were built in the 70's and the 80's.
Growth has pushed urban development to locations further north, like Moravia and the eastern parts of Heredia. If you want to purchase Tibas real estate like a home or lot, ask your real estate agent more about it or check the MLS.
Hospitals and Healthcare
If you need a hospital or healthcare, you are well covered in Tibas. Tibas has its own health clinic in Cinco Esquinas de Tibas, the Clorito Picado for those insured at the Caja (CCSS). For private health services in Tibas, you'll find the Hospital Metropolitano, opened in October 2011.
Do you have pets? Then don't worry. There are many veterinarians in Tibas to take care of them.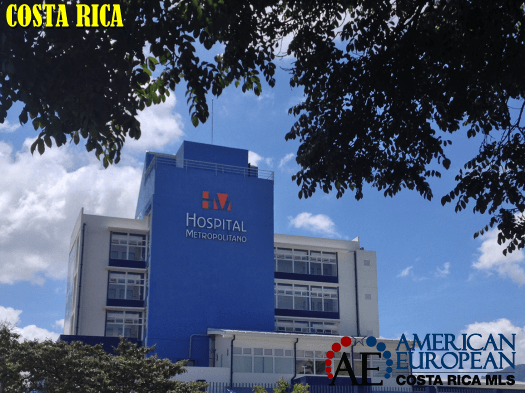 Schools
Tibas has some good universities like Unibe – Universidad de Iberoamerica and Universidad Hispanoamericana being the most important ones. There are some excellent public and private schools and probably the best one is Kamuk School.
Saprissa
For the soccer fans, called futból in Spanish, the Saprissa stadium is located in Tibas. Saprissa is the Costa Rican soccer team with the most fans. The Saprissa club uses the colors purple and white and their mascot is a purple monster. Soccer is the biggest sport in Costa Rica. Therefore Tibas is a city that goes a bit crazy when Saprissa plays in their home stadium.
Did we give you enough reasons to start to discover Tibas? Are you ready for your search for the property of your dreams? Then contact us now.
Our Affiliate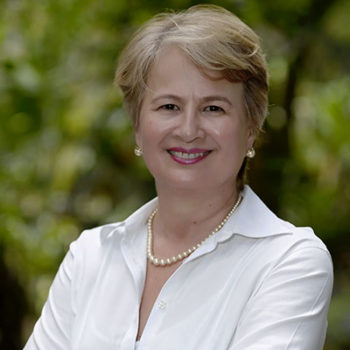 Rosa Ureña is widely recognized as a top Costa Rica Luxury home agent and is a high-caliber, well-educated professional. She is furthermore our luxury home agent for all the luxury communities on the West side of the Central Valley.
Rosa's dedication to her clients is unwavering, and she invariably demonstrates her skilled capabilities by delivering optimal results and exceptional professional services to her clients. As a result, she will also spend all her efforts and energy to accommodate your requirements.
Contact Rosa now to view any of the properties shown below.