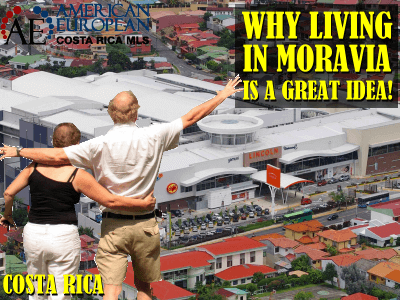 You have arrived here because you want to discover Moravia as a place to live. If you're looking for a property so you can live in Moravia, we invite you to refine your search options above to find Moravia properties on our #1 MLS.
If you don't know where Moravia is located, use Google Maps for an exact location.
Moravia, also called la Trinidad de Moravia, is just 20 miles from San Jose and is located on the Northeast side of the Central Valley. Moravia is the canton Number 14 of the Province of San Jose and was founded on July 31, 1914. It is considered as part of the capital district. This canton has three districts: San Vicente, La Trinidad, and San Jeronimo.
The rest of Moravia is filled with middle-class and quaint neighborhoods and lovely farms with beautiful landscaping, creeks, and great views in San Jeronimo and La Trinidad.
Right between Tibas, Guadalupe, and Coronado. The City of Moravia does have a zoning plan in place, so be careful before you purchase Moravia property.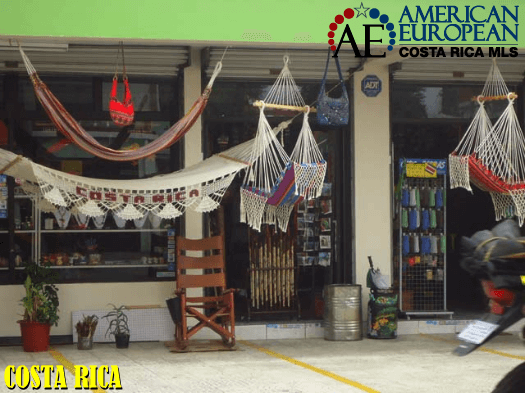 Why live in Moravia
The freshness of the Moravia climate makes it an attractive city for those who like to live in a cooler climate. The average temperature in Moravia is 20ºC or 68ºF, which makes it a very pleasurable temperature to live. Moravia is at 1,240 meters altitude (4,000 feet).
A big part of the Moravia canton is taken up with Braulio Carrillo National Park. The park is a sanctuary for tropical plants, abundant flora and extraordinary birds and animals.
Coffee
Moravia is known for its fine coffee, beans, fruits, vegetables and dairy products, and for its leather. It is pretty much an agricultural country. And, with its proximity to the wonderful Braulio Carillo, it is perfect for those who seek a close contact with nature while being close to the capital.

Moravia Shopping
In November 2012 Lincoln Plaza, a big mall of 34.000 m2 was inaugurated. This six-level mall has 200 stores, 7 restaurants, for cafeterias, a food court with 14 restaurants and also 7 cinemas. This mall is revolutionizing all surrounding with new infrastructure and also loads of wonderful amenities.
The town is also very friendly, safe and clean with small shopping malls, supermarkets, and all necessary amenities close. Also your pets will be taken care of by the many veterinarians available.
Schools
There are good private schools in Moravia. The most important ones are Lincoln, Saint Anthony and Saint Francis, offering Pre-school, Primary and Secondary.
Health services
Of course, you'd like to know if health services are good in Moravia. Let me tell you that there is an Ebais and several private clinics in Moravia. For a larger private hospital, you need to go to nearby Clinica Catolica or others.
Did we give you enough reasons to start to discover Moravia? Are you ready for your search for the property of your dreams? Then contact us now.
Our Affiliate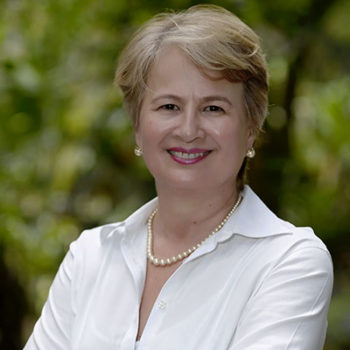 Rosa Ureña is widely recognized as a top Costa Rica Luxury home agent and is a high-caliber, well-educated professional. She is furthermore our luxury home agent for all the luxury communities on the West side of the Central Valley.
Rosa's dedication to her clients is unwavering, and she invariably demonstrates her skilled capabilities by delivering optimal results and exceptional professional services to her clients. As a result, she will also spend all her efforts and energy to accommodate your requirements.
Contact Rosa now to view any of the properties shown below.