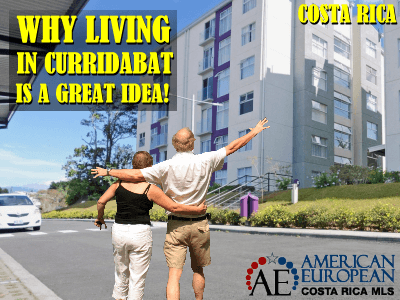 If you're looking for a property so you can live in Curridabat, we invite you to refine your search options above to find Curridabat properties on our #1 MLS.
We invite you to discover Curridabat, also called Curri by the locals. Living in Curridabat is an incredibly good option for those who are tired of spending too much time stuck in traffic for their daily commute. Also, retirees will enjoy all the amenities Curridabat has to offer.
Especially Millenials are starting to discover Curridabat. Traffic jams and a terrible public transport system oblige those who work in San Jose to move back into the city.
You'll soon discover Curridabat offers urban living and is very well organized. The Municipality of Curridabat has to zone in place which separates the commercial properties from residential zoning.
The city of Curridabat is located on the east side of San Jose, the location is very convenient for those who work or study in the inner city of San José. The Florencia del Castillo toll road can take you in a short time to Cartago. If you don't know where Curridabat is located, use Google Maps for an exact location.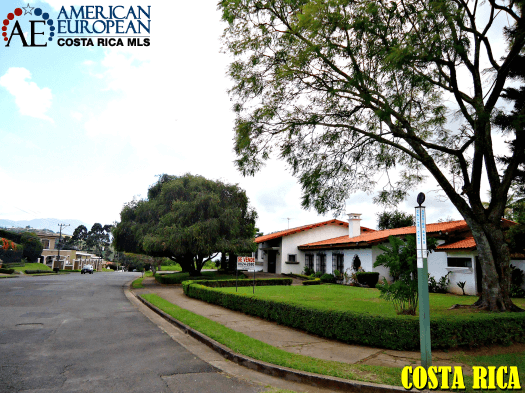 Neighborhoods and condos
Learn more about Curridabat and the names of the many neighborhoods like
Cipreses,
Hacienda Vieja,
Ayarco Sur,
Freses,
Granadilla,
José María Zeledon.
Those who'd like to discover Curridabat condos could look at their options in
Lomas de Granadilla
Abitu – Bosque Urbano
Prados del Este
Golfside
iFreses
URBN Escalante
Nova Flats
Monte Real
The movies
Would you like to go to the movies Because there is no need to go elsewhere. You can stay in Curridabat when you can enjoy Cinemark Digital, Digital 3D, and D-Box.
Sports
For sports, we recommend to check out the San José Indoor Club. Because their grounds offer tennis courts, bowling alley, covered basketball, volleyball and futbol 5, and others.
Shopping
Especially relevant is that residents have availability of large stores in Curridabat such as Pequeño Mundo, Walmart and EPA hardware store.
Wining and dining
There used to be a shortage of wining and dining in Curridabat. But now things have changed tremendously. There is a huge choice of fine restaurants as well as fast-food joints. There are some really interesting bars in the area too.
For a more serious nightlife, I recommend visiting the area around the UCR.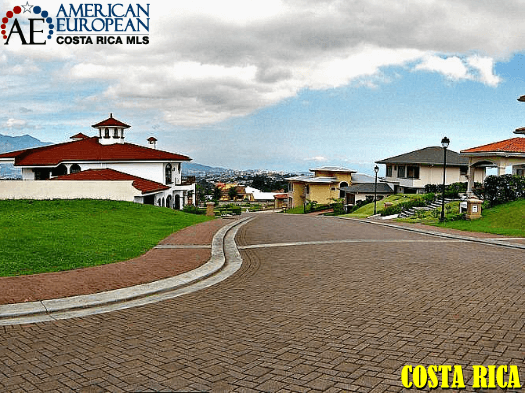 Schools
The Curridabat area has a good offer of private and public schools. As a result, Curridabat is much loved by local as well as foreign residents.
SEK
Marian Baker (San Ramon de Tres Ríos)
Saint Benedict
Liceo Franco Costarricense
Colegio Internacional Canadiense
The weather
You'll discover Curridabat is located on the cool side of San José. Residents enjoy daily and nightly temperatures a couple of degrees lower than they are on the west side of San Jose. Furthermore, the area is less humid. While the rainy season is from May to November, the dry season runs from December to April.
Did we give you enough reasons to start to discover Curridabat? Are you ready for your search for the property of your dreams? Then contact us now.
Our Affiliate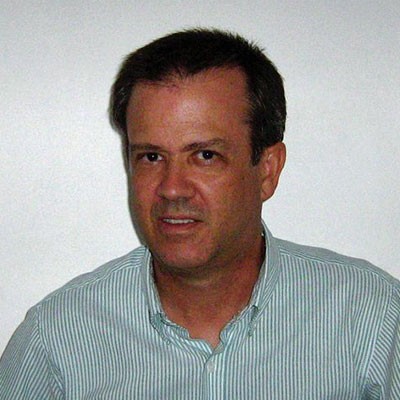 Relax. You are in good hands. Patrick Mulheren is our San Jose East Side real estate agent. The East Side of the Central Valley is divided into areas such as San Pedro, Curridabat, Lomas de Ayarco, Tres Rios, Pinares, and others.
Patrick has been serving Costa Rica real estate on the East Side for over 20 years. We feel that his strength is the customer service he provides. Rather than just push a few select properties to any and all customers, he instead asks the customer to paint him a picture of their ideal property.
He then does an exhaustive search to find that property for you.
Contact Patrick now to view any of the properties shown below.