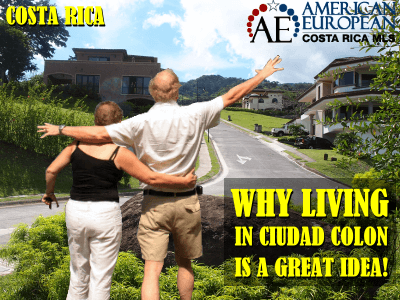 You have arrived here because you want to discover Ciudad Colon as a place to live. If you're looking for a property so you can live in Ciudad Colon, we invite you to refine your search options above to find Ciudad Colon properties on our Quick Search.
If you don't know where Ciudad Colon is located, use Google Maps for an exact location.
Get the feel of living out of town, driving west from San Jose. It is the last town before you get to Puriscal. Just off Highway 27, just past Santa Ana, the access to Ciudad Colon is great. Once you visit this nice small town, you'll discover Ciudad Colon had everything you need.
Ciudad Colon is well known for the fact that it houses the University of Peace. This university is sponsored by the United Nations and offers graduate courses in peace studies. The new highway to Caldera makes Ciudad Colon incredibly accessible.
The hills on the south side of Santa Ana (from Brasil de Mora to Ciudad Colon) are slowly being developed into communities. Here, your home can combine quietness, privacy, and stunning panoramic views.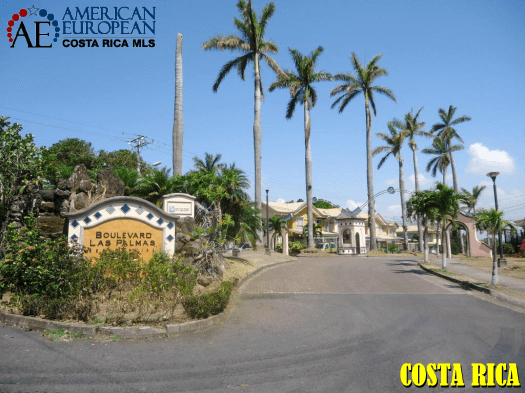 Living in Ciudad Colon
Living in Ciudad Colon will give you this countryside feeling and it is also the home to the Peace University. Brasil de Mora is a large part of Ciudad Colon, where you will find great Ciudad Colon real estate mostly in the form of gated communities on the west side of Ciudad Colon. Ciudad Colon property can be a great option if you need to purchase or sell Costa Rica real estate.
Downtown
Ciudad Colon has a very nice downtown area with many shops, a park, the catholic church. There is a Feria Verde every Tuesday for 1 – 7 pm.
When you do your research, you will discover Ciudad Colon has all the medical services needed with its own hospital.
There are also pharmacies and veterinarians for your pets.
Zoning
Brasil de Mora, between Santa Ana and Ciudad Colon, has a few real nice gated communities. There you will find 3-bedroom townhouse units in communities with great amenities. But once you get to Ciudad Colon, it's all low density zoning. Some real estate developers have taken advantage of the low density to build high end communities such as Los Bambues and Cerro Colon.
You will have a real hard time finding many condo buildings in Ciudad Colon with apartments for sale. The reason is that the Ciudad Colon zoning plan does not allow for more than 3 stories.
Shopping
Just like Atenas, Ciudad Colon is a small community. Here you can get your daily needs while it is only a short drive from shopping in Escazu and Santa Ana.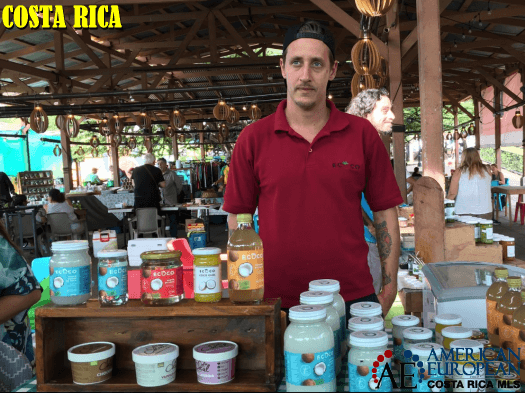 There are a couple of grocery stores and smaller hardware and clothing stores in Ciudad Colon. But you'll discover Ciudad Colon does not offer any serious shopping. For that, you'll have to drive the 10 -15 minutes to Santa Ana or Escazu.
Did we give you enough reasons to start to discover Ciudad Colon? Are you ready for your search for the property of your dreams? Then contact us now.