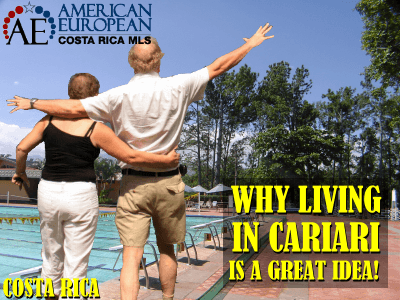 You have arrived here because you want to discover Cariari as a place to live. If you're looking for a property so you can live in Cariari, we invite you to search on our #1 MLS by using our search options.
If you don't know where Cariari is located, use Google Maps for an exact location.
Ciudad Cariari is a suburb of the sleepy town of Belen. And it is located about mid-way between the main international airport and the capital, San Jose. Only at 30 minutes to the airport and golf property in Cariari is well priced. Also, Cariari is located about 20 minutes away from the province's capital city of Heredia Province.
Cariari and its surroundings have grown tremendously during 2015 – 2016 due to the arrival of many international companies. Most got installed in the many industrial parks in Barreal de Heredia and la Aurora. This is only a stone's throw from Cariari.
Master-planned
Cariari is a master-planned community, developed during the 1980s by a group of astute businessmen. They subdivided about 600 home sites, a private school, the Cariari country club, a small strip mall with a grocery store, and several hotel sites.
Since Cariari was master-planned, you'll find something very unusual in Costa Rica real estate: wide 2-lane boulevards with streets coming off each boulevard, ending in a cul-de-sac. All streets have sidewalks and there are several parks in the community.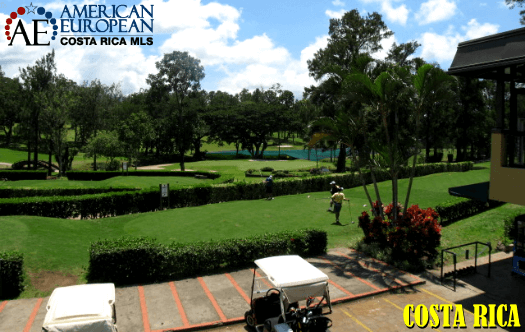 Communities
The largest community in Cariari is Bosques de doña Rosa, which offers controlled access by security guards at a low HOA fee.
Another large community that is part of Cariari is Los Arcos, with its own security. Other smaller communities in Cariari are Bosques de doña Claudia, Residencial Lomas de Cariari, and Alturas de Cariari.
Country Club
The Cariari Country Club is a membership club. It was built on 132 acres and offers 18 holes, designed by George Fazio. The club also has open-air and covered tennis courts, an Olympic size swimming pool, meeting rooms, a restaurant, and plenty of parking.
Shopping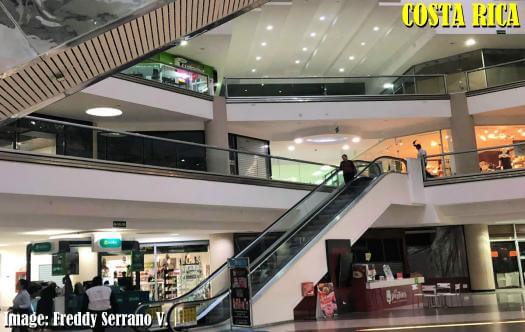 Originally, there was only a small strip mall with a grocery store (Tikal supermarket) in Cariari. Now there is much more choice of supermarkets in the area and for serious shopping, there is the Real Cariari Mall.

Health services
Most of the health services are located in Belen. For a real hospital, you'll have to Go to the Caja Hospital in Heredia or private hospitals in Escazu – Santa Ana.
Schools
The American International School is located inside Cariari. For other schools there are plenty of good options, click here.
Religion
For any religious services, go to nearby San Antonio de Belen, check out your options here.
Did we give you enough reasons to start to discover Cariari? Are you ready for your search for the property of your dreams? Then contact us now.