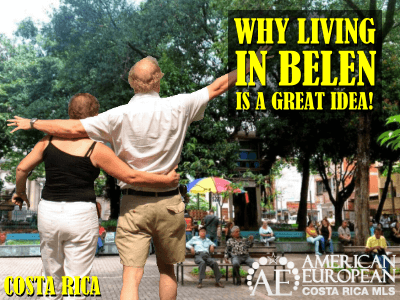 You have arrived here because you want to discover Belen as a place to live. If you're looking for a property so you can live in Belen, we invite you to search on our #1 MLS by using our search refine options.
If you don't know where Belen is located, use Google Maps for an exact location.
The Municipality of Belen, of which Cariari is a part, has been chosen by the largest national paper "La Nacion" as the best-run municipality for three years running. San Antonio de Belen, also called just Belen, is located in the province of Heredia, near the International airport Juan Santamaria. The capital city of the province is Heredia, which is a 20-minute drive away, depending on traffic.
The roads are good and are cleaned with frequency, the water plentiful, the garbage picked up regularly – in short, a well-run place. Also, Asuncion was chosen in 2008 as the best community to live in Costa Rica. This assures the home and property owners of the value of Belen real estate!
Belen real estate beats the hell out of some other fine places such as Escazu and Santa Ana. Belen is a quaint little place of some 20,000 inhabitants. Although it is growing fast, it still retains that Costa Rican small-town flavor. And it offers charm and pleasantness and there are very nice homes for sale in Belen as well.
Due to their location, Cariari and Belen both cater to the hundreds of international companies that are located in the different Free Zones. Most Free Zones or "Zonas Francas" border the communities and are great areas for investment properties. All these International companies need homes for sale or homes for rent in Belen for their executives.
Entertainment
Despite its tiny size, it has plenty of fine eateries ranging from Chinese to Cuban to Persian cuisine. Whenever you'd like to take your spouse for a drink, you'll find cantinas, bars where they still serve bocas, and sports bars. If you'd like to go dancing, there is no need to go all the way to Heredia, Rumbo Disco is a fun place to go. Ojo de Agua is a well-known public swimming pool, check it out. Do you like bowling? Then try Bol Cariari.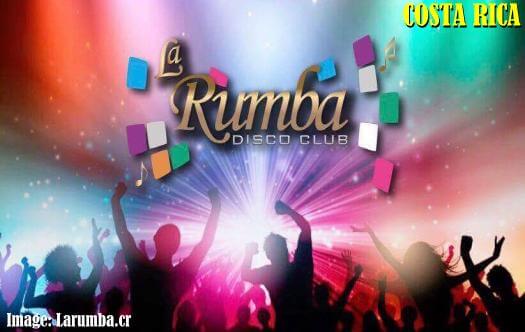 Golf
If you enjoy playing golf, the Cariari golf course is just minutes away and Hacienda Los Reyes is not that far.
Education
You will find several great private schools in Belen, such as the Pan American school and St. Paul. Cariari has the American International school. Check more schools on Google Maps.
Shopping
For grocery shopping, you have various options. For simple shopping, there are several strip malls such as La Ribera and others, and if you're looking for a large mall, try Plaza Real Cariari.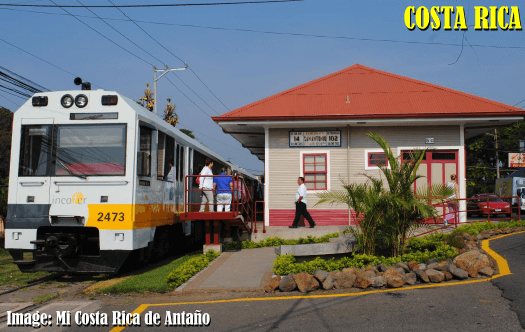 Medical
If you're in need for medical attention, you can go to CIMA in Escazu, Clinica Biblica, and Clinica Metropolitana. Belen does have an Ebais and various clinics and dentists but you'll have to go to San Vicente de Paul in Heredia for Caja attention.
Religion
Are you a religious person? Then you have a choice of Catholic, Christian and Seventh-day Adventist, Latter-day Saints, and others in Belen.
Did we give you enough reasons to start to discover Belen? Are you ready for your search for the property of your dreams? Then contact us now.