Search for Liberia Guanacaste real estate, Papagayo and also Four Seasons Guanacaste real estate for sale on the #1 MLS. Use the largest property database of Costa Rica by using our Quick Search. We invite you to search now for any Liberia property you are looking for. This includes Liberia homes for sale, condos, land, and building lots or commercial property for sale and for rent.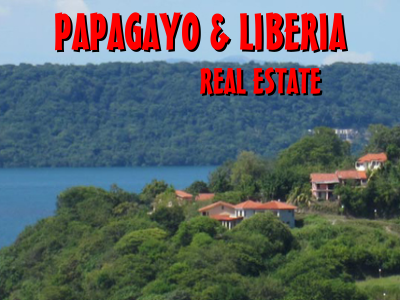 Location, location, location. Liberia Guanacaste real estate offers those business opportunities you have been looking for. The city is the fastest-growing of Costa Rica due to the Liberia International Airport that offers direct flights to many large US destinations.
If you don't know where Liberia is located, use Google Maps for an exact location.
Liberia is also the hub for many important beach and vacation destinations in Guanacaste, such as Playa Hermosa, Playa Flamingo, Playas del Coco, Playa Tamarindo, Papagayo, Lake Arenal and even the Nicoya Peninsula. Discover more info on these locations on our Search Costa Rica page.
Our affiliate in Liberia has all the necessary local knowledge to guide you through the purchase process of residential as well as commercial Liberia Guanacaste real estate.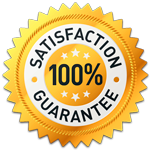 Liberia Property and Papagayo for sale
Liberia, as well as Papagayo, have a lot of opportunities for real estate investors and business owners. Our office can offer you the best locations for a commercial enterprise such as hotels, restaurants, offices, storefronts in Plazas or downtown, office space but also Liberia homes for sale and Liberia homes for rent. Also, Liberia has all the necessary amenities and attracts clientele from the coastal towns between La Cruz and Santa Cruz.
Because of tourism, Liberia and Papagayo also offer great opportunities for land, farms, and ranches, as well as home sites with and without ocean view as well. For commercial land, contact us with your requirements.
Four Seasons Papagayo and Prieta luxury real estate and golf
For those used to excellence, a luxury lifestyle, top quality service and privacy in a sophisticated resort, we can assist you well. We cover Four Seasons Papagayo real estate as well as Playa Prieta properties. There, you have the finest million dollar ocean view properties in:
Las Terrazas
Four Seasons Luxury homes
Four Seasons estate homes
Prieta Estates
Four Seasons private villas
Four Seasons Pacifico residences
Papagayo estate sites

The Four Seasons offers amazing amenities such as
the Peter Burwash International Tennis Center with four landscaped Har-Tru clay courts and one Bermuda grass court
the Marina Papagayo capable of accommodating superyachts up to 220'
a fully operational 180-slip deep-water marina, equipped with a state of the art Shoremaster® floating dock-system, featuring generous slips, wide walkways and also an extensive floating attenuator.
AE Affiliate Member available in Liberia & Papagayo – Guanacaste
Bettina Maag, contact Bettina to see her Liberia Guanacaste real estate listings
Bettina sells Liberia Guanacaste real estate in the immediate Liberia area, the International Airport area, and also in the Papagayo Peninsula, Currubandé and Cañas Dulce.
Where to find Liberia Guanacaste real estate
The map below shows you the exact location of Liberia Guanacaste real estate.
View Liberia in a larger map
How to get to Liberia & Papagayo
If you are an international visitor, you can fly into Liberia, look for the LIR name. Also, when you want to drive to Liberia – Guanacaste from the Central Valley or the Juan Santamaria International airport, take route 27 to Puntarenas and Highway 1 from there (the quickest way) or highway 1 from the International airport.
Highway 1 runs right through the city of Liberia. Liberia is also easily accessible from Lake Arenal and the Nicoya Peninsula. The Nicaraguan border is only 1 hour away too.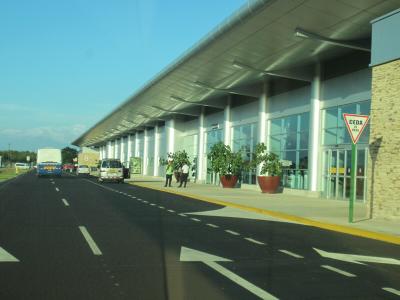 International Airport
As a result of the reconstruction of Liberia International Airport (LIR), or Daniel Oduber Quiros International Airport, the city of Liberia is booming.
You can fly directly to Liberia – Guanacaste from cities such as
Atlanta
New York
Newark
Charlotte
Los Angeles
Denver
Chicago
Toronto
Houston
Dallas
Panama City
Miami
Furthermore, other locations in Costa Rica such as San Jose and Tamarindo.
The Liberia airport is only 12 km west of the city of Liberia. Therefore, this city serves the surrounding beach areas with a good hospital, doctors, dentists, lawyers and the necessary shopping.
Peninsula Papagayo
A quick 30-minute drive will take you from Liberia Airport to the Peninsula Papagayo. This is the home to many unique and 5 star resorts. Also, there is incredible Papagayo real estate around Culebra Bay and Pochote Bay. While you can search our website for luxury homes, you will also find estates and land for sale in the Papagayo Peninsula area.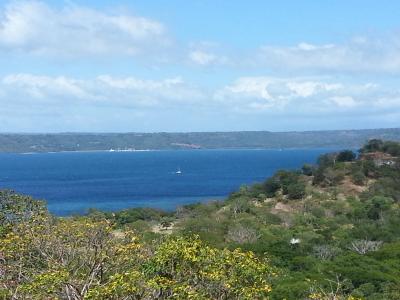 Leisure in the Liberia area
Living in Liberia will never be boring for you because the Liberia area offers a wide variety of things to do. Especially relevant are the following places to visit:
Visit a number of national parks such as Santa Rosa, Marino Las Baulas, Rincon de la Vieja, Palo Verde,
Deep sea fishing out of many locations such as Papagayo, Playas del Coco and also Ocotal
Birdwatching
Sensoría, Land of Senses
Monteverde Cloud Forest, Lake Arenal, Arenal Volcano
Diving and boating
Golf & Tennis at the Four Seasons Papagayo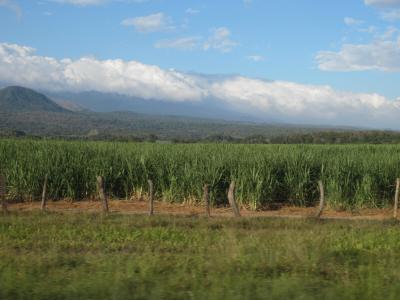 Our Affiliate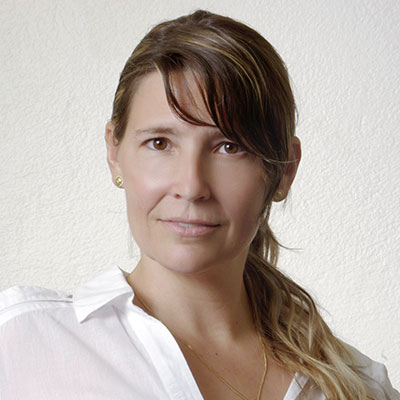 Bettina Maag, our Liberia Guanacaste real estate broker, is Swiss and speaks English, Spanish, German, Russian, Italian, French, and Portuguese. And also Swiss German of course. Bettina has been in the real estate industry for over 10 years.
In addition, she has been advising on large-scale mixed-use real estate developments in many countries throughout Europe, extensively in the Russian-speaking areas, as well as Asia and Africa.
Finally, to check out Bettina's Liberia and Papagayo real estate for sale, contact her NOW.