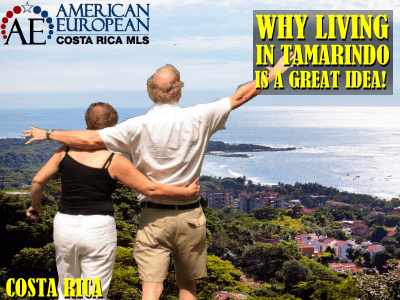 You have arrived here because you want to discover Tamarindo Beach as a place to live. If you're looking for a property so you can live in Tamarindo Beach, we invite you to search on our #1 MLS by using our Quick Search.
If you don't know where Tamarindo Beach is located, use Google maps now for an exact location.
The cosmopolitan beach town Tamarindo is one of the hotspots and most prominent Guanacaste beach communities. A unique feature of Tamarindo Beach is its location on the bay. Few locations on the North Pacific coast can have moorings and surf-able waves within a kilometer of each other.
Tamarindo is located on the southern end of Tamarindo Bay. The river mouth (Estero/estuary) separates Tamarindo from Playa Grande. On the northern side of the bay, Parque Nacional Marino Las Baulas begins.
Surf in Tamarindo
Surfing is one of the reasons visitors like Tamarindo so much. There are two main surf breaks here:
El Estero (the river mouth)
Pico Pequeño (in front of Hotel Diria)
These are for the more advanced surfers. Beginners can surf on the main beach. Other interesting surf spots are Isla Capitan, Playa Langosta, Capitan Suizo, and Playa Grande.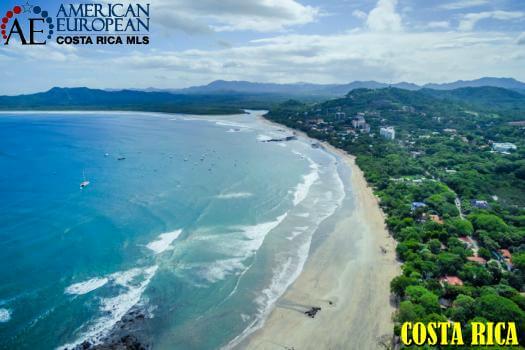 The Beach and the Sea
Swimmers or surf beginners who plan to live in Tamarindo Beach will find that Tamarindo is generally a beach better suited for that. Playa Langosta, next door, boasts bigger waves and a rockier coastline. Therefore, tourists find the beach is generally less crowded. Sun lovers who live in Tamarindo Beach use either the main beach to get a tan or stay at their swimming pool.
Tamarindo Golf
Golf players who live in Tamarindo Beach have a choice of two golf courses, by just driving a few miles:
Hacienda Pinilla Resort
The Hacienda Pinilla Beach Resort & Residential Community is located just south of Tamarindo and one of the most luxurious communities in Guanacaste and the North Pacific Beach areas. This 4.500-acre luxury beach resort and gated residential community is situated within a dry tropical forest and a vast wildlife refuge. Mike Young created this 7,300-yard, par 72 masterpiece golf course.
Reserva Conchal
The Reserva Conchal is only a 15-minute drive from Tamarindo. The Reserva Conchal resort community has a Robert Trent Jones II 18-hole championship golf course overlooking the Catalinas Islands. Aside from the captivating surroundings, the 6,956 yards par 71 championship golf course is one of the best in the region.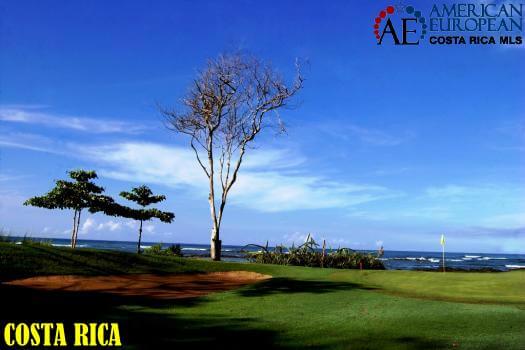 Tamarindo Amenities
There is no way you'll starve to death in Tamarindo, as there are restaurants everywhere. Trying to get drunk? Then knock yourself out in any of the numerous bars.
Those who live in Tamarindo Beach will find the best shopping in the area in Tamarindo including the new stores at Tamarindo Heights. The largest supermarket in the area is Auto Mercado and there are many other grocery stores. Optica Vision provides eyeglasses and brand-name sunglasses. Atocha provides high-quality home furnishings.
Banks in Tamarindo include Banco Nacional, BAC San Jose, HSBC, Banco de Costa Rica, and Scotia Bank. To open a bank account in Costa Rica and for your banking needs, ask our Tamarindo realtor for recommendations.
Looking for a school for your children? There are various bilingual schools as well as surf schools in the area.
Did we give you enough reasons to start to discover Tamarindo Beach? Are you ready for your search for the property of your dreams? Then contact us now.