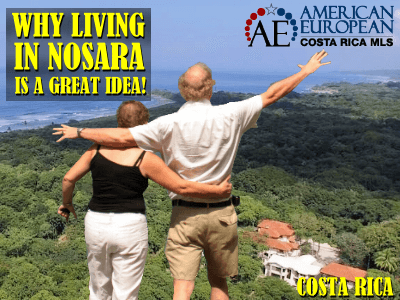 You have arrived here because you want to discover Nosara Beach as a place to live. If you're looking for a property so you can live in Nosara Beach, we invite you to refine our search options.
If you don't know where Nosara Beach is located, use Google Maps for an exact location.
Looking to discover Nosara Beach as a place to live? Tired of the rat race? Stop the pointless pursuit and enjoy life at its best at Nosara. Nosara Beach offers the most pristine beaches, world-renowned surf, jungles to explore, yoga centers and endless other activities. It's no secret, Nosara has it all! And there is plenty to do.
In the late 1960s, a U.S. developer named Alan Hutchison discovered this remote coastline and bought it from local farmers — basically all of Guiones and Pelada — and subdivided it into different sections. So you'll find name like K Section and F Section. Those are like neighborhoods.
When residents speak about Nosara Beach, or Playa Nosara, this also covers the areas of Playa pelada, Playa Guiones. Most realtors who work the Nosara area, also go to La reserve, Playa Garza and San Juanillo.
Playa Guiones
The beach that sees most of the action for the Nosara area with a diverse selection of great eats is Guiones Beach. Be sure to grab an ice-cold beer and check out some live music at the famous Gilded Iguana; however, don't rule out the many other great restaurants and bars of the area.
A fly-high zip line tour can give you an adrenaline-pumping, bird's eye view of the area. If nature is your allure be sure to check out the Nosara Biological Reserve. It is a 90-acre private nature reserve through mangrove wetland and dry tropical forest.
Yoga
Yoga is as important to the Nosara residents as surfing is. Google Maps shows the incredible options you have if you're into Yoga. Also, the world-renowned Nosara Yoga Institute is worth checking as well to try to achieve that little piece of Zen!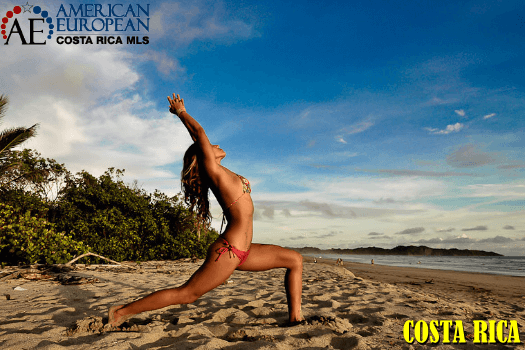 Surf
Planning to dive into surfing when you're in Nosara? No worries. Check out CostaRicaJourneys.com for great info on the Nosara area surf spots, surf shops and surf camps.
Groceries
For simple grocery shopping, you can stay in the Nosara area or go to Samara (1 hour-drive), where there is a Pali. But for more serious and US style grocery shopping, I recommend you go to Nicoya, where you'll find a Maxi Pali.
Shopping malls
There are no shopping malls in Nosara, which is why residents live there. You can do your banking in Nosara but for any important shopping, you'll have to drive to Nicoya (1 ½ hour) or San Jose.
Health Services
Not feeling well or having a medical emergency when in Nosara? There is an Ebais in Nosara but for more serious medical attention you'll have to go to Nicoya.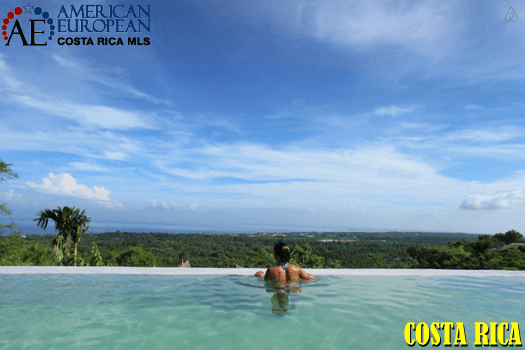 Schools
Of course you don't want your kids to grow up like beach bums. You'd like to give them the best education possible. There are schools in Nosara, you just have to figure out which one's are the best choice for your children.
Did we give you enough reasons to start to discover Nosara Beach? Are you ready for your search for the property of your dreams? Then contact us now.
Our Affiliate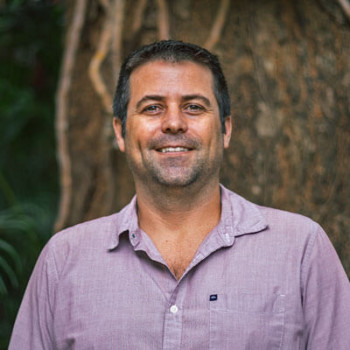 Surfers and expats have discovered Costa Rica´s Northern Pacific beaches but the Nosara beaches -Playa Guiones, Playa Pelada, and Playa Nosara – remain relatively undeveloped and uncrowded. Guiones is an expat community and surfing hub, Pelada is a favorite with the locals.
Having spent much of his off time in Nosara, Brian Bombard quickly realized that Costa Rica was the place for him. In 2004, he moved to Nosara to join the family business and surf the many breaks in the Nosara area.
Therefore, contact us now to see any Nosara properties for sale.