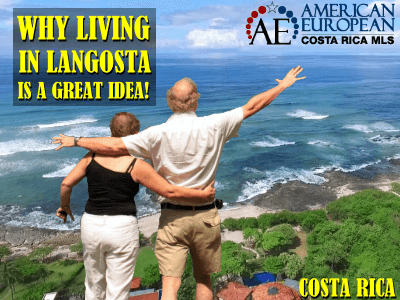 You have arrived here because you want to discover Langosta Beach as a place to live. If you're looking for a property so you can live in Langosta Beach, we invite you to search on our #1 MLS by refining your search options above.
If you don't know where Langosta Beach is located, use Google Maps for an exact location.
Langosta Beach is an extension of Tamarindo Beach and more residential. You find mostly homes, condos, and hotels in Langosta Beach. Many Langosta beach homes are in the 7-figure range. You will find all kinds of services in the commercial heart of Tamarindo, located on the roads between the gym to the east, the circle to the south, and the ferreteria (hardware store) to the north.
In recent years Tamarindo has grown up a great deal, and now many banks, law offices, and construction firms can be found. Playa Langosta is one of the Blue Flag beaches of Costa Rica and we are very proud of it.
What to do
Another major draw for Langosta is the fact that it has something for everyone. When families come, they can spend a day at the beach together. Or they can try out activities such as surfing, deep-sea fishing, snorkeling, scuba diving, 4×4 tours, horseback riding, canopy tours/zip lines, kayaking, national park tours, and more activities are becoming available all the time.
At night, you can enjoy a sophisticated seafood dinner or go gambling at one of the two casinos or dancing at one of the many nightspots around town.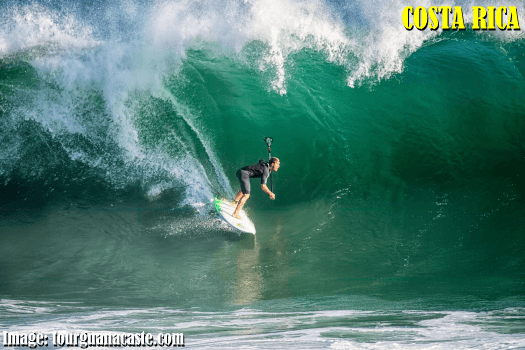 Direct flights arrive daily from the United States and it also receives direct flights from Canada. Carriers include Delta, Continental, and United Airlines and much more to be found on our links page.
How to get there
Playa Langosta is also very convenient to the rest of the country as the Tamarindo airport is just outside the town. There are multiple daily flights to San Jose and Liberia, from whence anywhere else in the country can be reached. Liberia Airport (LIR) is only an hour 15-minute drive from Langosta.
Wining and dining
Langosta and Tamarindo have many great restaurants. Cala Moresca at Cala Luna Hotel has a great breakfast as well as affordable lunch options. This is a favorite of local businesspeople. The main restaurant has an extensive dinner menu, and the sushi bar also opens in the evening. In Tamarindo, Nogui's and Gill's are the favorite restaurants for breakfast. Nogui's has a nice view of the water. Olga's has the best coffee in town. Dragonfly is a great choice for high-quality fusion choices and prices that are more affordable than other restaurants. Laguna del Cocodrillo, Jardin del Eden, Capitan Suizo are other great choices for dinner. For something more basic, Pizzeria La Baula has great pizza dough and a very cool restaurant. Taco Stop and Frutas Tropicales deliver to your door.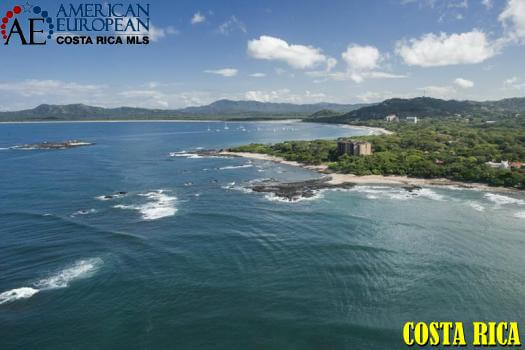 Other amenities
For Grocery shopping, go here. For any medical emergencies, the closest hospital is the Ebais in Brasilito or el Hospital Metropolitano in Cabo Velas. For nearby religious services, check here.
Did we give you enough reasons to start to discover Langosta Beach? Are you ready for your search for the property of your dreams? Then contact us now.