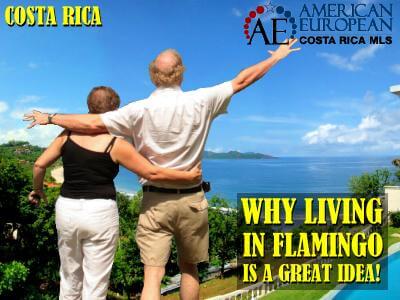 You have arrived here because you want to discover Flamingo Beach as a place to live. If you're looking for a property so you can live in Flamingo Beach, we invite you to search on our #1 MLS by using our search options above.
If you don't know where Flamingo Beach is located, use Google maps now for an exact location.
When telling you about Flamingo Beach, we're not only talking about Flamingo itself. We also include the areas of Playa Conchal, Playa Brasilito, Las Catalinas, as well as Playa Portrero. You can cover this stretch of coastline in a 30-minute drive.
Playa Flamingo is home to many fishing, charter, and sailboats. Also, you can charter a fishing boat for a half-day or full-day, Sunset sailing and snorkeling are very popular. Jet ski rentals are available. Most of what's going on in Flamingo is located on the peninsula. On the south end, you'll find the incredibly beautiful Flamingo beach and, on the north-end what will be the Flamingo Marina soon.
Las Catalinas, just north of Playa Potrero, is a beautiful, car-free, fully walkable beach town. It's a beautiful place composed of houses, shops, restaurants, small hotels and inns, pedestrian streets, plazas, parks, and recreational facilities.
Entertainment
There is plenty to do in Flamingo, you won't be bored for a minute. You will find ways of entertainment such as Sports Fishing, Scuba diving, Golf, Horseback riding, ATV tours, Jet ski, Canopy tours, Sunset sailing, and Snorkeling.
Check for restaurants in Flamingo and also in Playa Potrero. For bars, you better stay in Flamingo.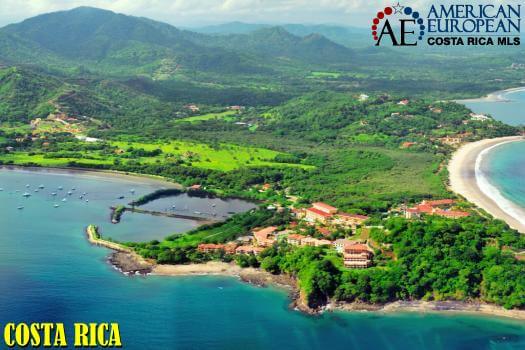 Grocery shopping
You won't starve to death on Flamingo beach but there isn't much choice for grocery shopping. For American-style grocery shopping, you'll have to drive to Huacas, to the Mega Super in Llanito, or the Automercado in Tamarindo.
Golf
If you like playing golf, Guanacaste offers great options. They're all easily accessible from Flamingo Beach. Check out the various golf courses here now.
Robert Trent Jones Golf Course III – Reserva Conchal
Vista Ridge Golf & Country Club – Papagayo Golf & Country Club
Hacienda Pinilla Golf Club – Hacienda Pinilla
Ocean Course at Peninsula Papagayo – Four Seasons Papagayo
Learn more about golf courses in Costa Rica here.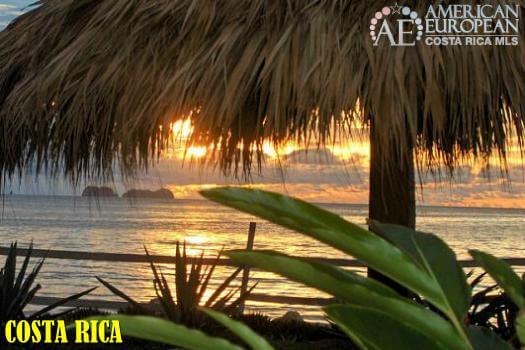 Marina
After closure in 2004, the Flamingo Marina will open again sometime during 2021. Flamingo beach residents have high expectations as the reopening will attract more tourism than ever to the area.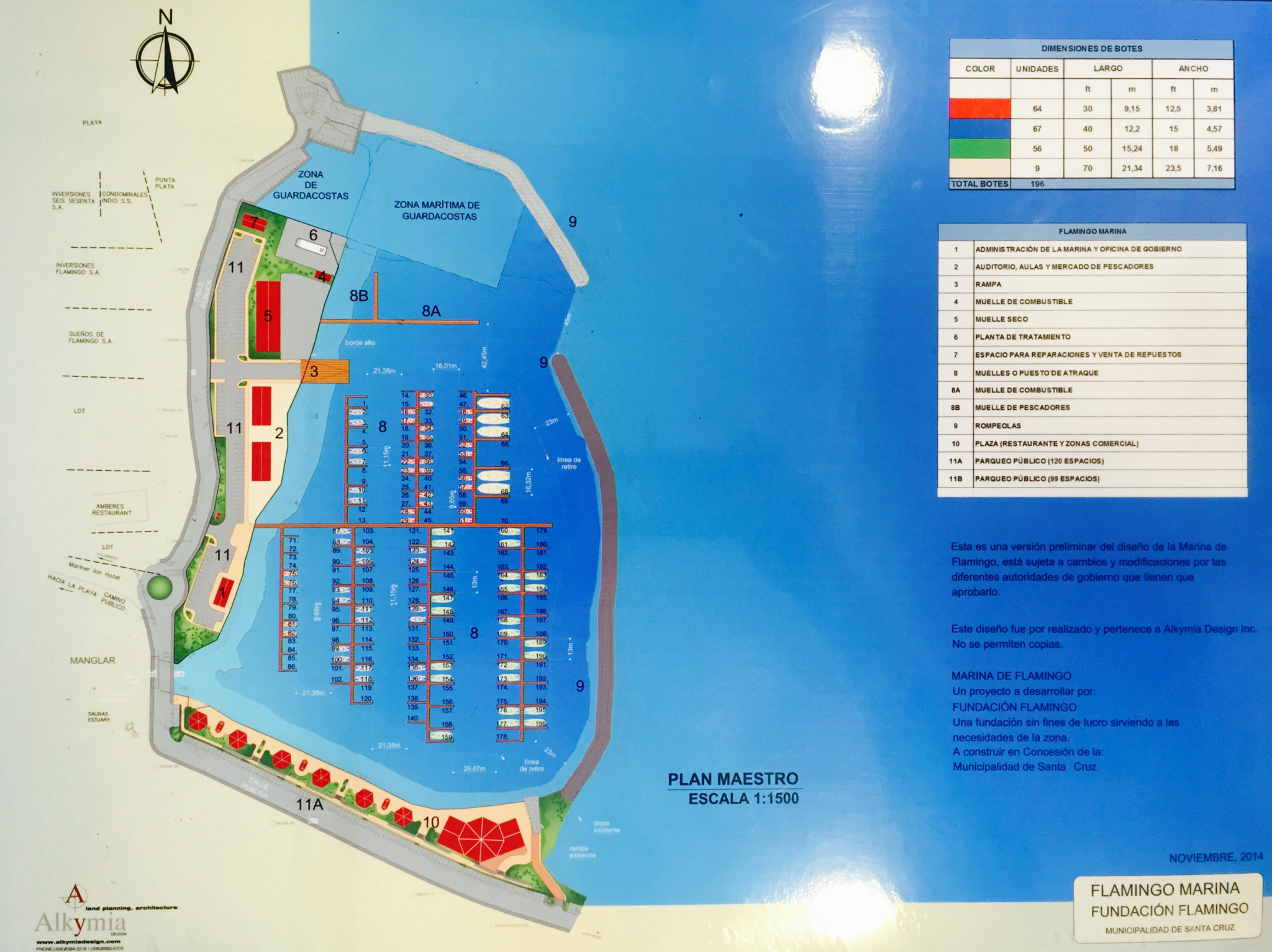 The marina will have 211 slips accommodating yachts up to 110′, a fueling station, a dry dock, a boutique hotel, a convention center with a capacity for 800 people, a commercial area for restaurants, bars, etc.

Health services
There is an Ebais in Brasilito and several private health services in the area. For a real hospital, you'll have to Go to the Caja Hospital in Liberia.
Education
Flamingo beach also offers education for your kids. The area between Flamingo and Tamarindo offers good options of education for your children. There are several universities in Liberia.
Religion
There are more churches in the Flamingo area than grocery stores. Check to see if any of these fit your religious needs.
Did we give you enough reasons to start to discover Flamingo Beach? Are you ready for your search for the property of your dreams? Then contact us now.