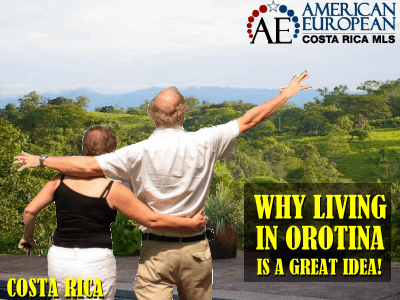 You have arrived here because you want to discover Orotina as a place to live. If you're looking for a property so you can live in Orotina, we invite you to use the refine options on our MLS search engine.
If you don't know where Orotina is located, use Google Maps for an exact location.
In Orotina, you'll find an excellent warmer climate and small-town atmosphere. Orotina has opened its doors, due to the highway 27 San Jose – Caldera. Also, the new International Airport will be built in the future just outside the city of Orotina.
Investing in property in Orotina is sure to be a good investment due to the now easy access to the beaches and San Jose, along with the prediction that Orotina will become a major hub. Orotina is pretty flat, it is lush and offers beautiful with views of the surrounding mountains.
The beach
You can drive from Orotina to the beaches around Jaco in the Central Pacific in 45 minutes. From Orotina, it is only 20 minutes to Nativa Resort, 25 minutes to Punta Leona and 35 minutes to Los Sueños Resort in Herradura. Surfing is best in Hermosa Beach, only 5 minutes past Jaco.
Fruits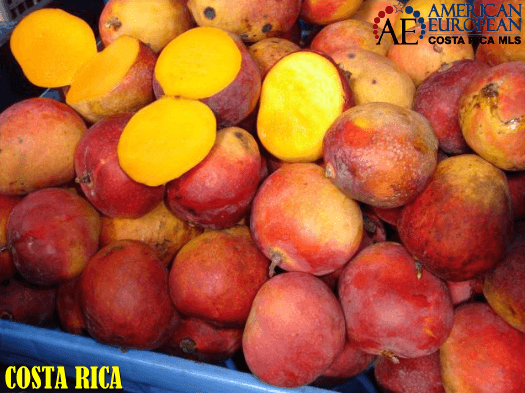 Orotina is located in Alajuela province lying in the lush and green Central Valley of Costa Rica. Orotina is known as the fruit town and with good reason. It is renowned throughout the country for its unbelievable abundance of fresh fruits and vegetables. For the last 18 years, Orotina has hosted the National Fruit Festival. The festivities usually begin the latter part of March every year. Thousands of Ticos and tourists flock to Orotina for this fruit-themed festival.
The town
Orotina has a population of 8,550. The town lies at an elevation of 229 meters above sea level in a relatively flat section on the west side of the coastal mountain range. It is a mere 26 kilometers northeast of the Pacific Ocean. And only 66 kilometers from the national capital city of San Jose.
In the center of town, directly across from the church, is a beautiful park. This park is lush with palms and other interesting mature trees. It is a popular and safe place for people to gather, relax, or have a fiesta.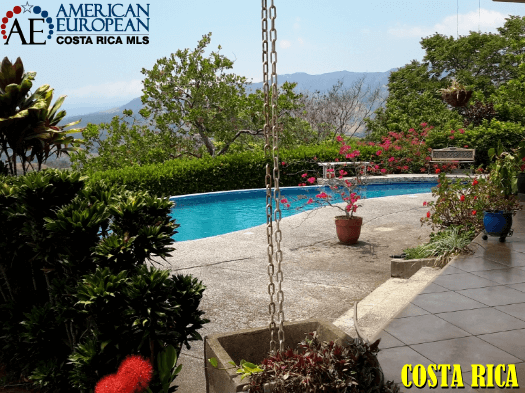 Amenities
Shopping is a bit limited in Orotina, although you'll find stores around the park. There are pharmacies and supermarkets.
If you have a medical emergency, you can go to the Ebais in Santa Rita or any of the private clinics in Orotina. Your pets need medical assistance, check here.
Looking for religious services? You have several options then.
Do you have school-going children, then you have few choices for education in Orotina.
Did we give you enough reasons to start to discover Orotina? Are you ready for your search for the property of your dreams? Then contact us now.