Looking for a Costa Rica map to know where a house or land for sale is located? The best way to start your search for where to live and buy real estate in Costa Rica is by using a Costa Rica map. You will first have to find out where you would want to live, won't you?
Since we have so many real estate agents affiliated to the MLS, our website is your best solution to seriously find out where to live and buy a property and where it is located on the map.
Google map is a great option to find out where to live, on a Costa Rica map. By using this map in combination with our discover Costa Rica section you have all the necessary information about each area that we cover.
Satellite map
This satellite map is incredibly easy to use to get an interactive view of the country, as you have two options:
Show satellite imagery
Show street map
Costa Rica map
You can use any Costa Rica map on our website interactively without having to download any files.
Enjoy! Thanks, Google!
Zoning map
Each community in Costa Rica that has a zoning plan in place, has its own zoning map. You will need this zoning map to be able to find out what you can build on a property. The attending agent can supply you with the zoning map that you are looking for.
Just for a sample, so you can see what a zoning map looks like, I will show you below the Escazu zoning map.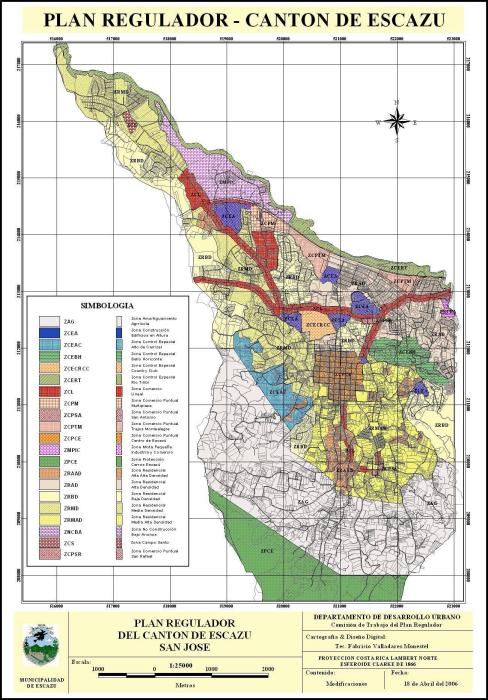 For any real estate related questions, feel free to contact us.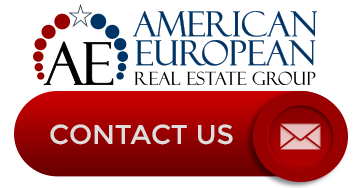 ---
You can also subscribe to our newsletter by clicking the banner below.