Our real estate blogs offer you the information you need to take an educated decision about buying or selling property in Costa Rica, including:
Costa Rica Real estate basics, information on Real Estate in Costa Rica: Steps for the purchase and title registration.
How to choose a real estate agent
Buying Pre-construction or pre-developed real estate
Information on the different areas where we have affiliate partners
Condominiums and the Condominium Law
Different aspects of the buying process: verifying the ownership of property, how the transfer occurs and what taxes you might pay.
You can also choose other topics on our blogs
Moving to Costa Rica
Living in Costa Rica
Construction and home inspection
Communities like beach and golf communities
Health and medical
Entertainment
many other topics as shown below
Real estate
Since you are here to learn more about Costa Rica real estate, we love to tell you more about it in Real Estate Topics. Less often we will tell you more about relocation and real estate tours.
Buying a Business or commercial property
We also offer the Costa Rica real estate basics on buying a business or commercial properties in Costa Rica. Should you incorporate? Is a property you want already in a company name? You will also want to know all you need to know about having employees in Costa Rica.
If you are into commercial real estate, you want to know what is going on in the commercial real estate niche in Costa Rica. You will also find some really interesting articles on Business and Economy.
On our Multiple Listing Service, which is the #1 MLS in Costa Rica, we offer all kinds of commercial properties for sale in the different areas like hotels and B & B for sale,  restaurants for sale, commercial land and commercial rental property. Check out our commercial inventory now.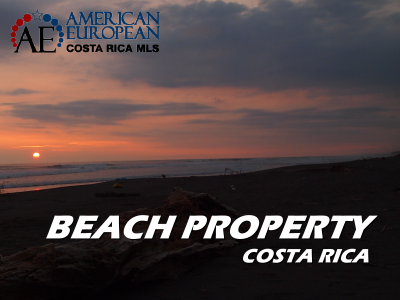 Beach Property in Costa Rica
We have several affiliate partners in the best beach areas of every coast we have in Costa Rica.
Our agent's beach homes for sale and other beachfront properties.
For that reason, we inform you about the Costa Rica real estate basics on the Maritime Zone.
You need to be well informed on what is important and about life at the beaches before you commit to a purchase of beach properties in Costa Rica.
Investing
Invest in properties in Costa Rica but inform yourself about investment options and common mistakes before you do so.
Banking in Costa Rica
Looking to open a bank account? First, check on our information here before you go to the bank.
Construction
The articles that you will find on Construction and Home Inspection might be interesting for you if you want to build your home. Also, we recommend you order a home inspection before you buy a home, with or without construction.
Financing and mortgages in Costa Rica
If you are moving to Costa Rica and are considering financing your new home, here in Costa Rica real estate basics information you must consider before applying for a mortgage. There is also lots of information on how to open a bank account in Costa Rica.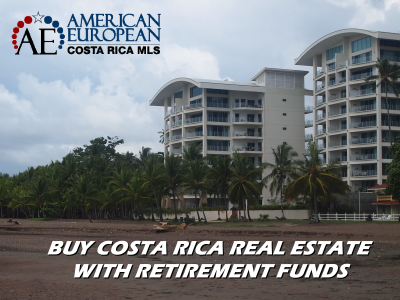 Using IRA or 401 (k) to buy Real Estate
Did you know you can purchase real estate with your retirement funds?
You can roll over your IRA or 410 (k) and purchase a property in Costa Rica as an investment.
Our network offers you a great way to beat the ups and downs in the stock market, to diversify your portfolio or to provide a stable income as you transition from riskier investments.
This article explains how you can invest in Costa Rica using your IRA or 401 (k) retirement funds to buy real estate or buy property in Costa Rica before you are ready to retire and rent the property until you do.
Costa Rica Living
Before you move to Costa Rica, you should read the Costa Rica real estate basics offer about living in Costa Rica. These articles are very informing about the day to day experiences so you can be ready for an eventual culture shock.
Don't know where to live in Costa Rica? Follow our Communities blogs, and stay informed.
There's also a tiny bit of information about Escazu Living.
Renting
You don't want to buy, but rent? Then you should learn all you can about renting in Costa Rica.
Moving to Costa Rica and residency
Moving to another city in your own country is quite a job and moving to another country like Costa Rica is a big step. You will also need to get residency to be allowed to live in Costa Rica unless you want to come as a perpetual tourist. You might also be interested in another topic like shopping in Costa Rica. Stay informed about the latest tips on moving to Costa Rica.
There is always some exciting things going on we want to tell you about in Costa Rica News.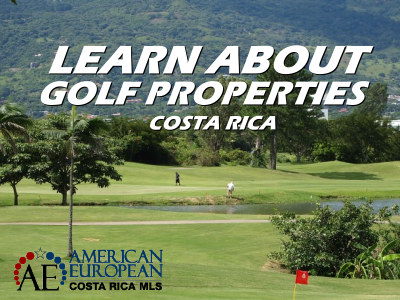 Playing golf and golf properties
Costa Rica offers many options to play golf, in the Central Valley as well as in the different beach areas.
Learn all you need to know about buying a property on a golf course in Costa Rica before you commit. Our agents are the experts.
We update you constantly on what is going on for the golf enthusiasts and what Costa Rica golf properties we have available for you.
There are also other forms of entertainment in Costa Rica and when you're bored you can travel the country.
Costa Rica Legal
Most who have bought real estate in other countries have never needed to bother with any legal issues because the title company took care of it. In Costa Rica, not too many people use a title company for their closings. These blogs update you about Costa Rica legal issues like an option to purchase sale agreement, the use of escrow, real estate closings, corporation tax and other real estate related issues.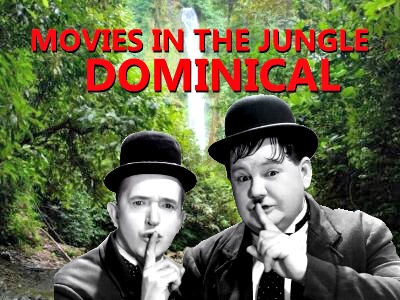 Things to do in Costa Rica
Some people who plan to move to Costa Rica are afraid to get bored.
It is not necessary to become a beach bum or an alcoholic when you move to Costa Rica.
Learn all you can before you move to Costa Rica, which area suits you best. And what amenities are offered in each area? Ask the experts: us!
Things to do in Costa Rica update you on all the things we know can keep you busy and enjoy yourself.
Health and Medical Services
For many an interesting topic that explains all about hospitals, health issues, doctors and medical services.
Costa Rica Taxes
Just like back home, we all need to pay taxes. If you don't work or don't have any Costa Rica income, you're free of paying income tax and we don't have capital gain tax either.
But you need to be up to date on which Costa Rica taxes you do have to pay and the ones you have to pay back home when you're an ex-pat in Costa Rica.
Costa Rica Weather
And last but not least, one of the main reasons you are planning to move to Costa Rica, right? To find out all you need to about the weather in Costa Rica here.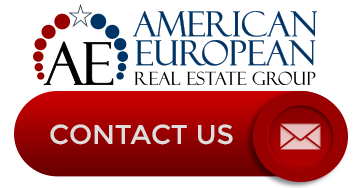 Contact us here for any questions you might have.